Are You a Freelancer or Remote Worker Earning Foreign Currencies in Nigeria?
Receive Your Payments Through Native Teams
Get a global bank account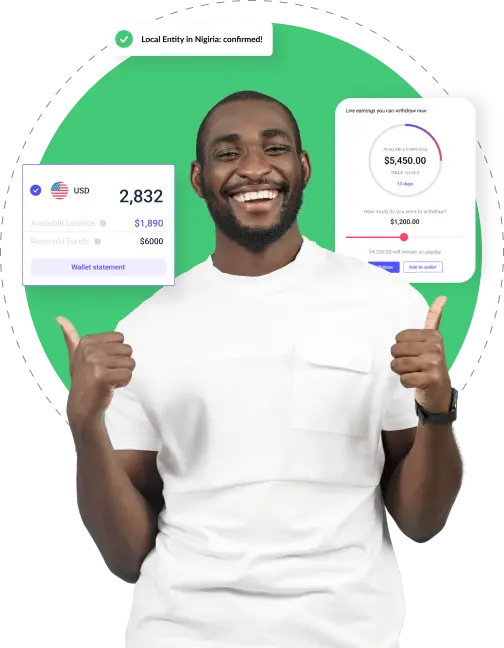 We make payments from freelance websites easier and faster!
Accept international payments through Native Teams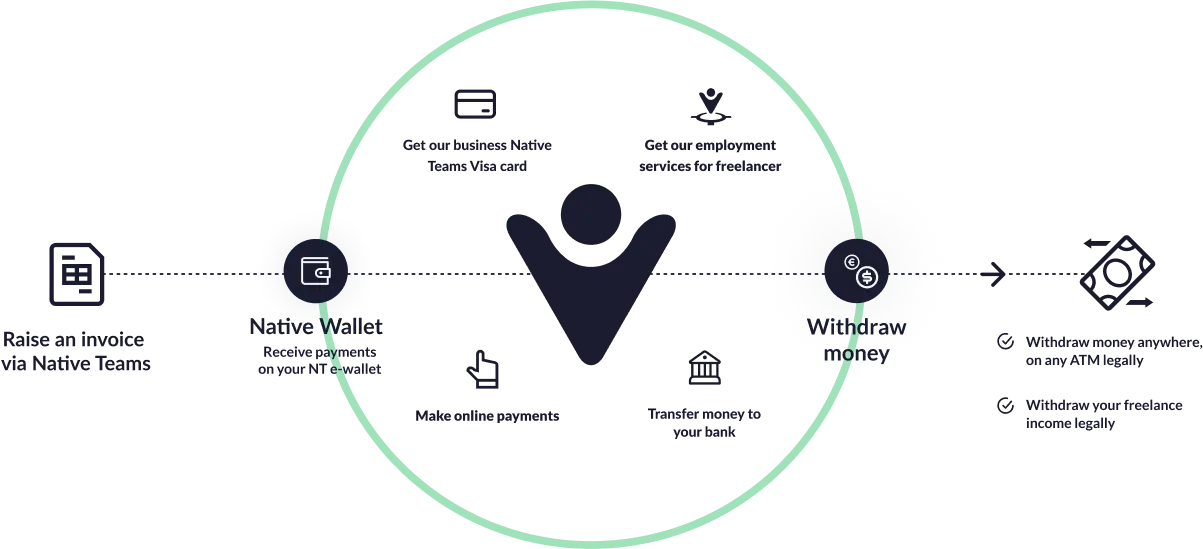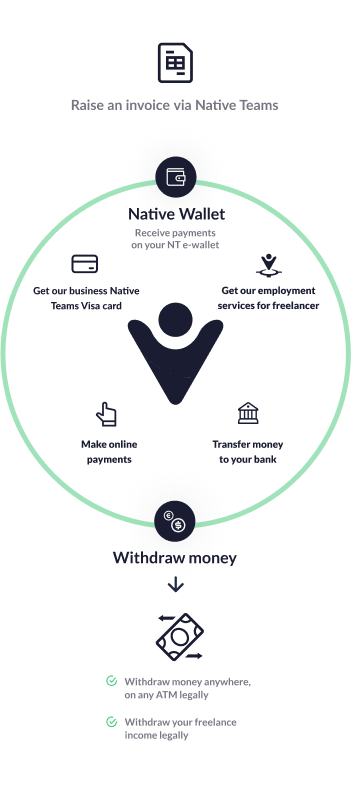 Your global ATM card is here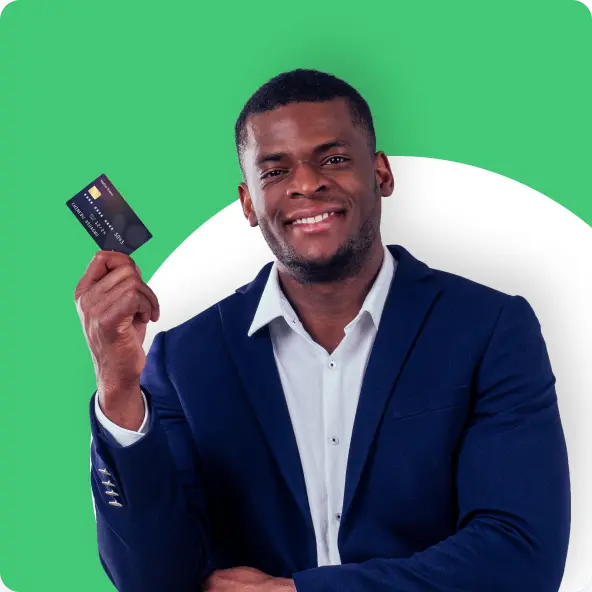 Keep the $ or send to your naira account
Receive international payments from upwork, fiverr, payoneer, freelance websites, employers, clients, family. Transfer your money from your e-wallet to any card or local bank in Nigeria. You can also get access to our Native Teams ATM card and withdraw money worldwide from any ATM as a non-taxable business expense
Anybody can use Native Teams
Especially if you are a remote worker, freelancer or entrepreneur
People working on project work
People working on project work
People working on project work
Do more with Native Teams
Native Teams gives you more than cross border payment solutions.
Employer of record services: With our employer of record services we can help you be legally employed with all the benefits even while working freelance, or help you work anywhere in the world.
Global ATM card: Get a Native Teams global ATM card that allows you to withdraw legally from any atm around the world
Virtual USD card: Get a virtual USD card for all your international payments.
Global mobility: Get ATM assistance and work permits to work legally anywhere in the world.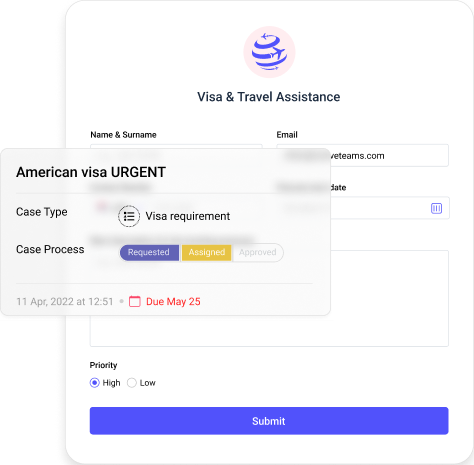 Frequently asked questions (FAQ)
You can start with our free plan and upgrade to enjoy more of our services. Take a look at our pricing plans here.
You can receive money in dollars, pounds, euro and many others.
You can initiate a direct NGN withdrawal to any local bank account in Nigeria using the send money button and choosing destination currency as naira.
Our exchange rate varies per day according to the prevailing parallel market rates. You can see the exchange rate for today on your dashboard by trying to initiate an NGN withdrawal.