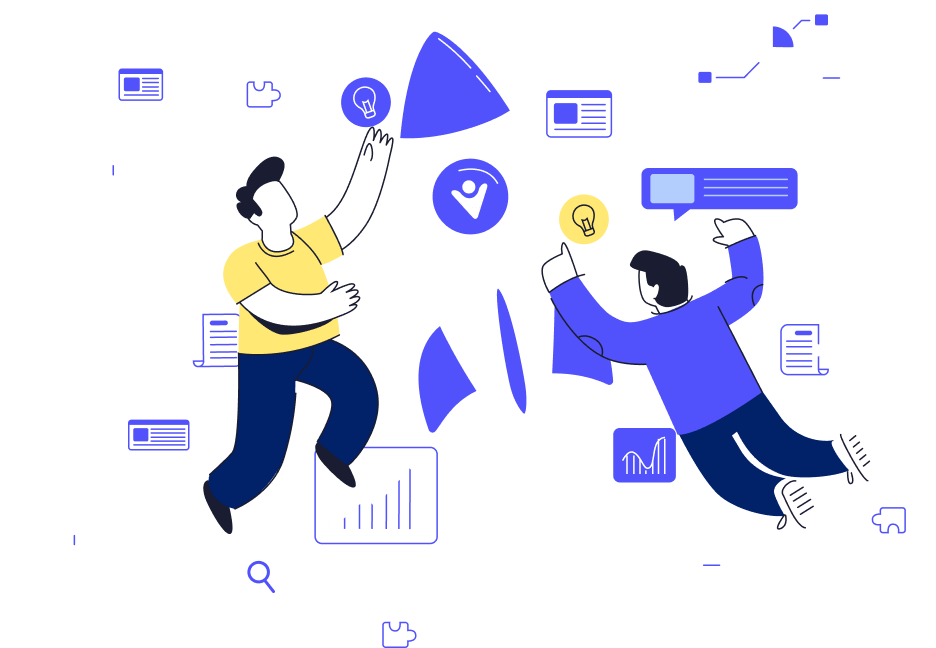 The Future is Remote
Konferencija za frilensere, remote radnike i startape koju ne smete da propustite!
Glavni cilj konferencije je razgovor o startap ekosistemu u Srbiji kao i prilika da startapi kroz učešće u " Pitch " takmičenju predstave svoje ideje i dobiju priliku da osvoje nagrade.
Uslove takmicenja pogledajte ovde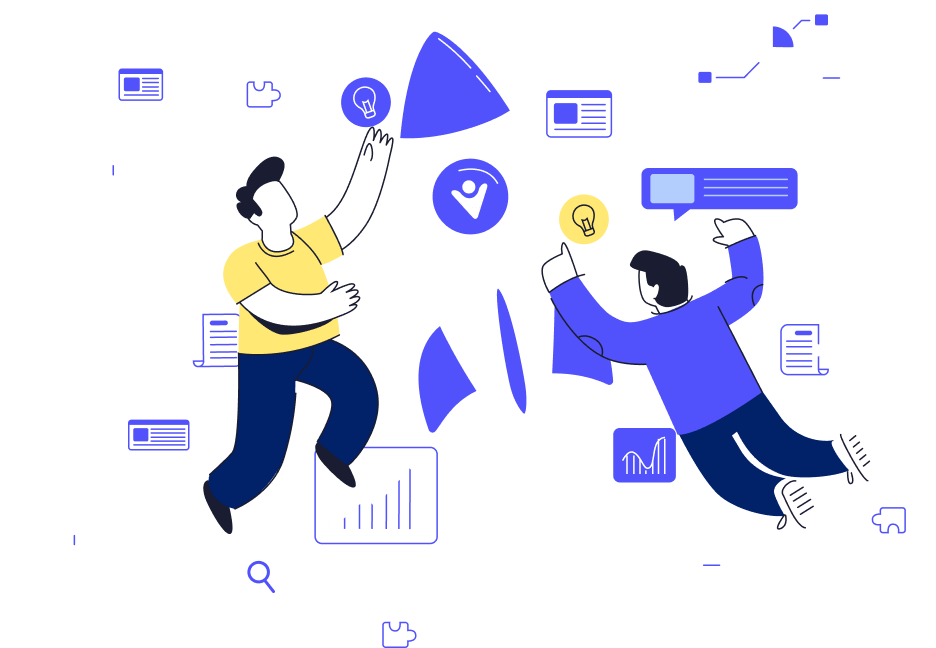 Konferencija
The Future is Remote je prava prilika da budete deo događaja na kome možete čuti sve o startap eko sistemu u Srbiji kao i o benefitima i načinima zapošljavanja internacionalnih timova i firlensera u startapima.
Tokom konferencije ćete imati priliku da prisustvujete "pitch" takmičenju gde će se od deset odabrati tri najbolje ideje koje će biti nagrađene.
Govornici:

Nikola Mehandzic
Country Manager for Serbia & SEE
Payoneer

Alex George
Principal
Point9

Jelisaveta Lazarević
Vice Dean FEFA Faculty
Chief Economy Producer
Bloomberg Adria

Mihajlo Nikodijević
Founder & CEO
Tapni

Petar Tsachev
VC
LAUNCHub Ventures

Luka Radovanovic
Co-Founder & COO
B2bee

Stevica Kuharski
Principal
Fil Rouge Capital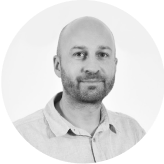 Jack Thorogood
Founder & CEO
Native Teams

Tanja Kuzman
Director
PwC SEE Consulting - Digital, Startups & Innovation

Zoja Kukić
VP Digital Transformation
Signet World
"Pitch takmičenje"
Startap takmičenje u okviru The Future is Remote konferencije, pruža platformu za buduće preduzetnike da predstave svoje ideje stručnjacima iz industrije i investitorima. "Pitch" takmičenje je otvoreno za start-upe iz svih industrija, a pobednici će dobiti novčanu nagradu i priliku da pored novčane nagrade, dobiju mentorstvo i podršku kako bi razvili svoje ideje.
Deset najboljih startapa će imati priliku da svoju ideju "pitchuje" stručnom žiriju i time dobije priliku da osvoje nagradu i mentorstvo za dalju realizaciju startap ideje.
Ko može da se prijavi?
Ako imate originalni proizvod ili uslugu, a želite da razvijete svoju ideju sa fokusom na inovativnost i preduzetništvo, ovo je prilika da se prijavite. 
Potrebno je da budete motivisana i ambiciozna grupa, na taj način možete da dobijete podršku od strane stručnjaka koji će vam pomoći u daljem rastu i razvoju.
Prijavite se da učestvujete u takmičenju i ostavite trag na srpskoj start-up sceni.
Žiri:

Stevica Kuharski
Principal
Fil Rouge Capital

Jelena Đurović
Partnerships Manager
Serbia & SEE
Payoneer

Alex George
Principal
Point9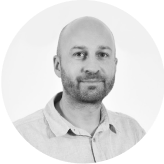 Jack Thorogood
Founder & CEO
Native Teams

Tanja Kuzman
Director
PwC SEE Consulting - Digital, Startups & Innovation
Agenda:
11:00 - 11:20
Opening speaker: Jack Thorogood / Native Teams
Leading with Purpose: Building a Company that Makes a Difference
11:20 - 11:40
Nikola Mehandzić / Payoneer
Partnerships that Drive Growth: Lessons from Payoneer's Journey in Southeast Europe
11:40 - 12:10
Stevica Kuharski / FilRouge
Building Dreams: Supporting Startups and SME's through Fundraising
13:20 - 13:50
Peter Tscachev / LAUNCHub Ventures
The State of funding in the SEE
13:50 - 14:10
Luka Radovanović / B2bee
Pep Talk
14:10 - 15:00
Neda Trifunović / Digitalna Srbija, Tanja Kuzman / PwC SEE Consulting, Zoja Kukic /Signet World, Jelisaveta Lazarevic / Bloomberg Adria
Opportunities and Challenges in the Serbian Startup Ecosystem: Insights from Industry Experts and Entrepreneurs
16:30 - 17:00
Alex George / Point 9
Scaling B2B SaaS and Marketplaces: Insights and Strategies from Point Nine's Investment Team
17:00 - 17:20
Mihajlo Nikodijević / Tapni
Pep Talk